La Marzocco was founded in Florence. Italy in 1927 and the USA Division has been distributing commercial espresso machines throughout the United States since 1979. The Italian espresso manufacturer stocks machines/parts and offers technical support from our headquarters in Seattle, WA.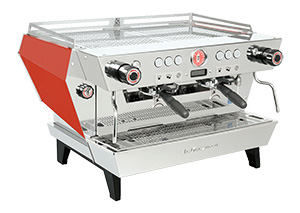 Commercial Products
Our espresso machines and grinders are trusted by the world's finest coffee roasters, cafès, and restaurants for their reliability, durability, and timeless aesthetics. If you're thinking about starting a new coffee project, download our Product Collection to learn about our machines and the factors you should consider when choosing equipment and setting up your bar flow.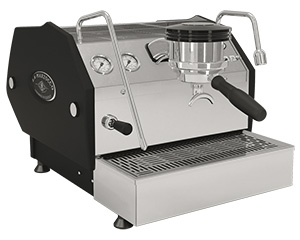 Home Products
Our line of personal coffee equipment is designed to achieve an uncompromised espresso experience at home.
Support and Service
When you own a La Marzocco, you can find support anywhere in the world. Visit our resource center or call our support line for help any time.
COMPANY:
La Marzocco
WEBSITES:
COMMERCIAL DIVISION
lamarzoccousa.com
HOME DIVISION
home.lamarzoccousa.com