NOLA Coffee Festival®
Sept. 15-16, 2023 The Celebration Of New Orleans Coffee
The NOLA Coffee Festival® celebrates the unique heritage of our coffee industry and salutes the talented community of coffee professionals who create our daily caffeinated happiness. This festival will celebrate all things coffee.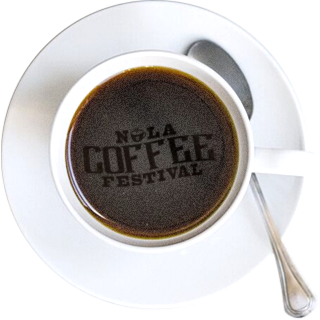 What Is
NOLA Coffee Festival?
The NOLA Coffee Festival® is an annual industry trade show and consumer festival created to celebrate the joy of coffee products and to celebrate the many people who serve this industry from farmer to distributor to roaster to shop owner and barista.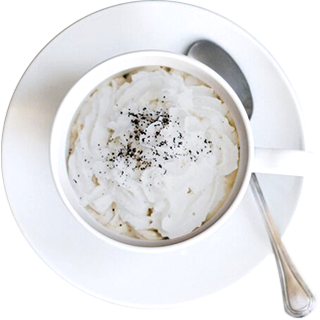 Trade and Industry Day
Friday, September 15, 2023
Exhibitors from across the nation and across the globe will gather in New Orleans to share their latest in new coffee products, equipment and brewing techniques. Industry speakers and special skills classes will be offered throughout the day.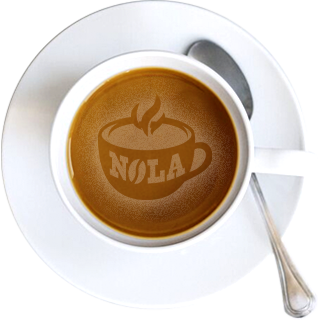 Consumer Day
Saturday, September 16, 2023
Coffee fans from across the Gulf South are invited to the same exhibit hall and classrooms to experience a day of coffee sophistication, culture and fun. Over a dozen of the south's greatest roasters will have their coffee available for free sampling. Special classes for home brewing will help consumers bring out their inner barista.
Exhibitors
We plan to host over 50 leading industry exhibitors next September. We will showcase more than a dozen innovative Gulf South coffee roasters / brands.
Baristas
For centuries, coffee has been made by hand, by nuanced intuition, by a combination of evolving tools and evolving skills. But always … there is a person who brings the beverage to life. The NOLA Coffee Festival® seeks to celebrate those who bring life to great coffee.