Great Coffee Is Made With Great Care For centuries, coffee has been made by hand, by nuanced intuition, by a combination of evolving tools and evolving skills. But always … there is a person who brings the beverage to life. The NOLA Coffee Festival® seeks to celebrate those who bring life to great coffee.
Buy Trade Day Tickets
$10 GENERAL ADMISSION
$25 VIP ADMISSION
Barista Photo Contest
We know your talents go beyond crafting the perfect cup of happiness. Our contest is designed to showcase visual arts, the photography skills of our own barista community. Selected photos will be showcased during the festival. Awards will be shared with the winning baristas. Details to follow.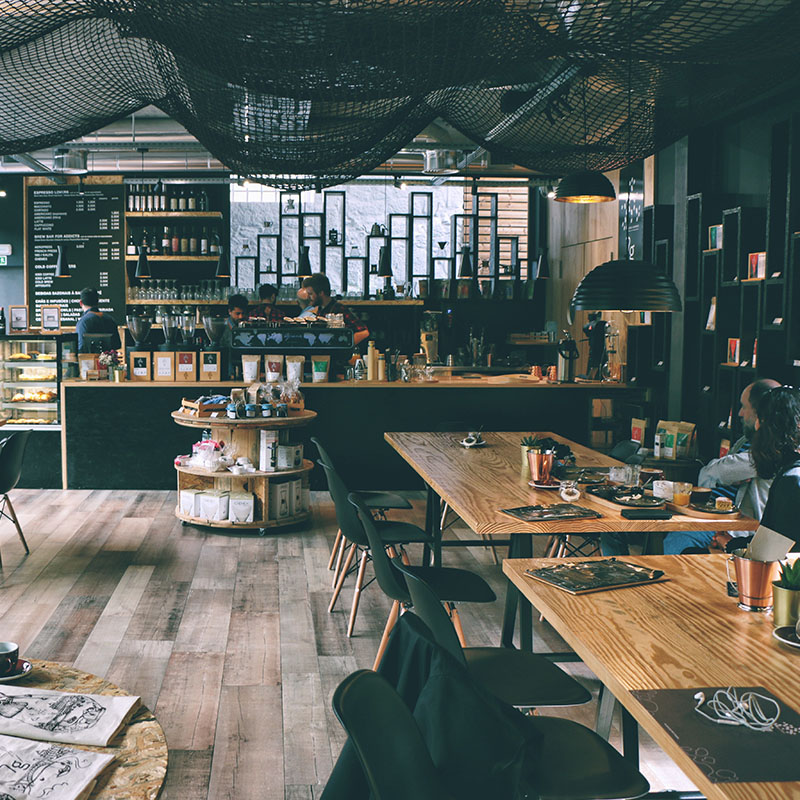 Great Exhibits
Our trade day will allow you to meet many of the industries leaders. The best equipment manufacturers will be on hand to demo and train you on their latest equipment and techniques.

Great Roasters
Artisan brands from across the state and across the south will sample their latest beans and blends, a feast for your taste buds.

Great Competition
We will host a latte art competition and Barista Threauxdowns. Come join the fun.

Great Insights
We will provide a full day of classroom options from industry experts. Expand your mind, your knowledge and your skills with us.
SUBSCRIBE FOR EVENTS UPDATES