40,000 Square Feet of Coffee Expertise We plan to host over 50 leading industry exhibitors next September. We will showcase more than a dozen innovative Gulf South coffee roasters/brands.
TRADE AND INDUSTRY DAY
Friday, September 15
Hundreds of Gulf South coffee professionals will gather in New Orleans for the region's ultimate industry event. Join us and share your new products, new equipment and new ideas.
CONSUMER DAY
Saturday, September 16
Thousands of local and regional coffee enthusiasts will take their turn. Epicurious consumers and those just curious about coffee in the Gulf South have never before had an opportunity for hands on coffee learning and sampling. This new annual event will become a nexus point of local coffee celebration.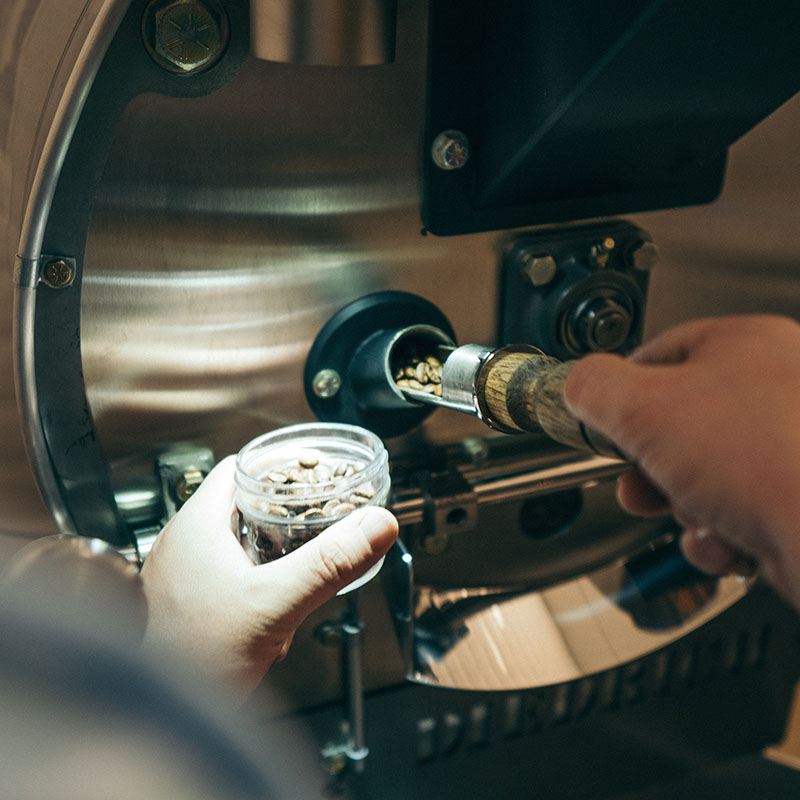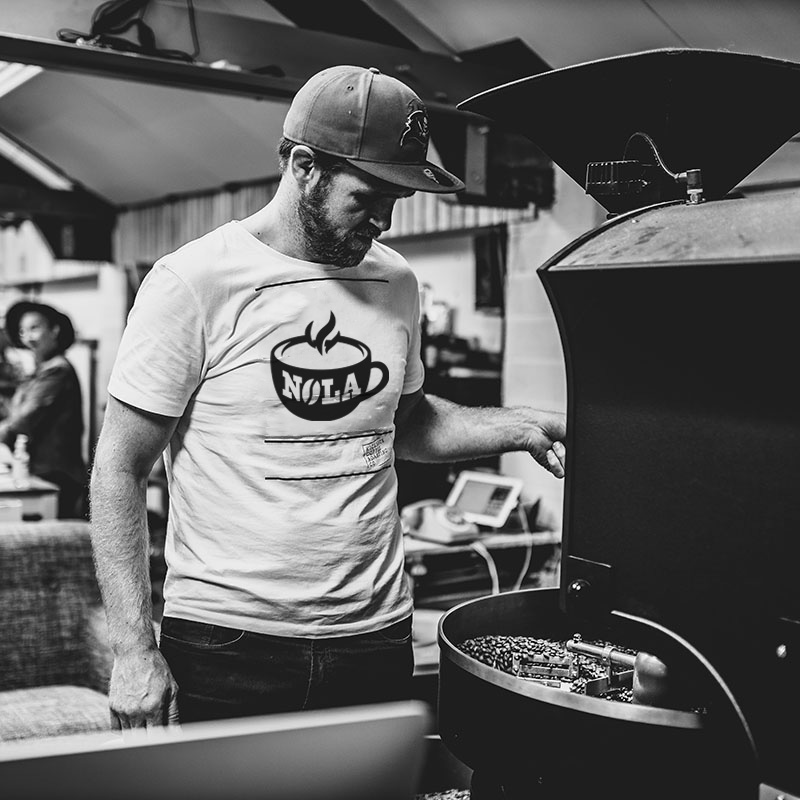 2023 Exhibitor
Prospectus
Early Bird Discount for reservations made by March 15, 2023
Refunds and space changes are available through June 1, 2023

New Orleans is ready
to percolate
Our city is the home of southern hospitality, source of numerous coffee and foodservice innovation and the birthplace of the coffee break. New Orleans is renowned for excellent excellence in foodservice, but we have never hosted a coffee industry tradeshow … until now. Join us in September, 2023.

New Orleans Premier
Tradeshow Venue
NOLA Coffee Festival® will take place at New Orleans Ernest N. Morial Convention Center. We will utilize a state of the art exhibit hall and a half-dozen dedicated classrooms for an enhanced learning experience and exchange of skills, talents and ideas.
Exhibitor FAQ
Please refer to this section for the most common and frequently asked topics. We will continue to update these topics as our show date approaches. We recommend joining the NOLA Coffee Festival newsletter for alerts as updates occur.
Where can exhibitors sign up for space?
What booth positions are available?
We will accommodate your space preferences as much as possible. We plan to award them on a first paid/ first served basis. We will provide the event sponsors preferred placement. Most spaces will be set within ten days of the Early Bird deadline (3/15/23).
What is the Early Bird Deadline?
As a new trade show, it is helpful to have early commitments from our exhibitors. This will allow us to more effectively plan the floorplan and to budget for conference educational programs. We are offering a discount on exhibit space for those exhibitors willing to make payments by 3/15/23. After that time, our pricing for exhibit space returns to normal, standard pricing up through 8/1/23. Any exhibitor requesting space after 8/1/23 is not guaranteed.
Where is the 2023 NOLA Coffee Festival® being held?
New Orleans is home to our annual trade show / festival. We selected the NO Ernest N. Morial Convention Center as our trade show site. They have awarded us Hall B-1 (greater than 40,000 square feet with opportunity to add more as needed) and 7 major classrooms for the education program.
How GREEN is the New Orleans Ernest N. Morial Convention Center?
Their commitment to recycling and sustainability is world class. In fact, New Orleans is the first Convention Center to be recognized for the ______ award. This recognition played a huge part in our selection process. We offer a SUSTAINABILITY SPONSORSHIP to help cover the additional cost of our event taking optimum steps to make our trade show / festival as green as possible.
We congratulate the staff of NOMCC in their achievement and recent industry recognition.
How do we book services with the NO Morial Convention Center?
The NOLA Coffee Festival® will have a dedicated portal that lists suppliers and in-house services at the Convention Center. This portal will become available very soon (expected by 12/31/23).
Will the trade show / festival have a general contractor/ decorator?
Yes, we have selected Alliance Expo Services as our general contractor. They had the most competitive rates for exhibitor services and an excellent reputation for their past work in the New Orleans Ernest N. Morial Convention Center. Our show account manager is (name/ phone number / email address) .
Their services portal will cover move in/move out details, shipping services and booth services. The portal should be available very soon (expected by 12/31/23).
What is move-in day and what are exhibit floor show times?
Move-in Day is set for the afternoon of Thursday, September 14, 2023 between the hours of Noon and 5pm. Exhibitors must be moved in and ready prior to 8:30 am on Friday, September 15, 2023. If additional time may be required or preferred, please consult with our general contractor, Alliance Expo Services. Our show account manager is (name/ phone number / email address).
Exhibitor showroom floor hours are Friday, September 15, 2023 from 9am to 4pm and Saturday, September 16, 2023 from 9am to 4pm. Your booth should be staffed during those hours.
Move-out and booth breakdown may begin at 4pm on Saturday, September 16, 2023 and must be completed by 10pm that same day. Alliance Expo Services has complete authority over both the move-in and move-out process.
Have another question for us?
Use our
contact page
to send additional questions to our staff. Or feel free to drop us an email at
[email protected]
. We can generally respond within 24 hours.
SUBSCRIBE FOR EVENTS UPDATES