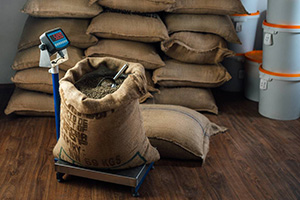 NOLA Coffee Festival is proud to welcome Westfeldt Brothers to the NOLA Coffee Festival. "Importers have played a very important role in the development of NOLA's coffee history and Westfeldt has been there from the very start," explains Kevin Richards, co-founder of NCF. "We are thrilled that the Westfeldt team has decided to create a special display for our exhibit hall. This adds an exciting new educational dimension to our event."
"We have built our business through generations of relationships with every step of the coffee supply chain and are excited to support the New Orleans Coffee Festival and the future of our industry," says President Shelby Westfeldt.
Over 170 years of history
Westfeldt Brothers, Inc., established in 1851, is one of the oldest coffee importers in the United States. Operating from New Orleans for over 170 years, Westfeldt Brothers continues its tradition of excellence through its sound conservative practices and total commitment to customer satisfaction. Westfeldt Brothers specializes in providing coffee to small and medium sized independent roasters, and in recent years has established a reputation in the gourmet and chicory markets as well. Westfeldt Brothers imports coffees from producing countries around the world with a particular expertise in Latin America.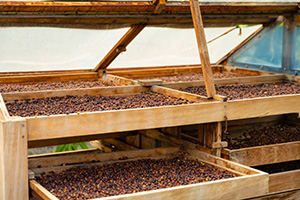 Coffee solutions from coffee experts
"Our mission is to bring exceptional personal customer service to all our clients, large and small." Westfeldt continues, "As a family business focused on long term and unique relationships we invest up and down the coffee value chain. After 170 years our passion remains… and our coffee roots are deeper than ever."
With their deep coffee expertise and over 170 plus year industry expertise, Westfeldt Brothers can offer a full spectrum of importation and supply solutions.
COMPANY:
Westfeldt Brothers
WEBSITE:
westfeldtcoffee.com